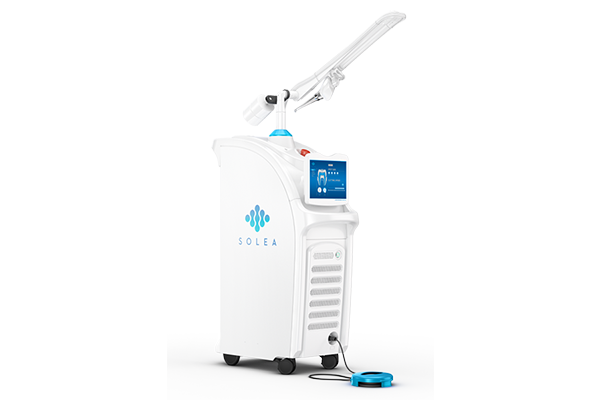 What is Laser Dentistry and How Does it Work?
An innovation in our industry, laser dentistry is a relatively pain-free, minimally invasive option for oral surgery, cavity treatment, and more. The technology involves targeted light beams that focus on damaged or diseased hard and soft oral tissue. The technique was approved for use in the early 1990s and continues to be the preferred option — by both dental practitioners and patients — for several dental procedures. Why? There are numerous benefits of laser dentistry and it can be used to treat a variety of conditions.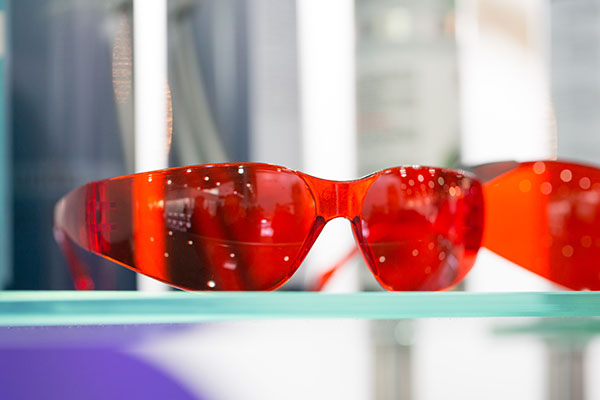 The Benefits of Laser Dentistry
At Smilen Dental Group, we offer traditional drill treatments in addition to advanced laser technology. But if the thought of the former is keeping you from your next dentist appointment, you may want to consider the latter. The benefits of laser dentistry include:
Quicker healing times
Minimally invasive treatment
Increased comfort
Reduced risk of infection due to its simultaneous sanitation of the affected area
Less blood loss
Typically no need for sutures or anesthesia
Laser dentistry can be used for oral surgeries such as frenectomy (release of lip and tongue ties), benign tumor removal, cold sore treatment, biopsies, cavity treatment and more. If you have an upcoming procedure, talk to one of the dental professionals at Smilen Dental Group about your laser dentistry options.
Smilen Dental Group's Laser Dentistry Technology
We're dedicated to providing the highest quality care for all patients. We use cutting-edge Solea® Laser technology to offer minimally invasive, painless dental procedures for patients of all ages.
Our Solea® Laser makes oral surgeries and treatments simple, quick, and precise. With this preferred hard and soft tissue dental laser technology, we have achieved incredible clinical results. For example, a new mother had trouble getting her newborn to latch during feeding time. After a quick visit to Smilen, the child no longer had nursing issues.
Pediatric Laser Dentistry
While laser dentistry offers several benefits for adult procedures, it has also helped revolutionize pediatric dentistry. Parents are familiar with the ongoing battle between wanting good oral health for their children and their kids' reluctance towards visiting the dentist. Luckily — aside from biannual routine cleanings — laser dentistry can help alleviate that reluctance by providing a pain-free, quick trip. And with less healing time and no novocaine, kids can go back to their daily lives right after their visit. At Smilen Dental Group, we specialize in pediatric dentistry, going above and beyond to make sure your child is as comfortable and content as possible.
Take the fear and anxiety out of visiting the dentist with laser dentistry. Contact us to set up an appointment for you or your little one.