One of the biggest concerns adults and older teenagers often have about orthodontic treatment is the prospect of wearing braces and how they will affect their appearance. Invisalign offers a nearly invisible system that can align and straighten teeth without metal braces.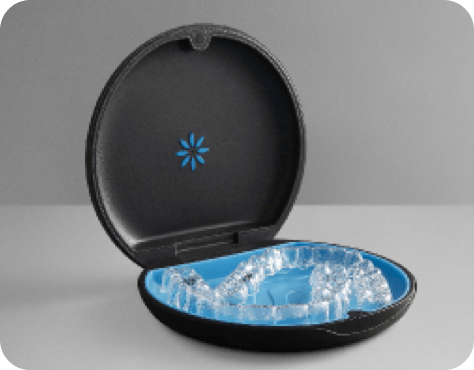 Invisalign® Treatment
Your mouth is scanned using the Itero Scanner (a radiation-free scanner), and in less than 5 minutes, we get a digitally perfect, 3D image of your teeth and soft tissue structures. Invisalign® treatment consists of a series of custom-made retainer type trays, which are removable. The trays are worn constantly, except when eating and drinking. Invisalign® has revolutionized orthodontic treatment for older children and adults.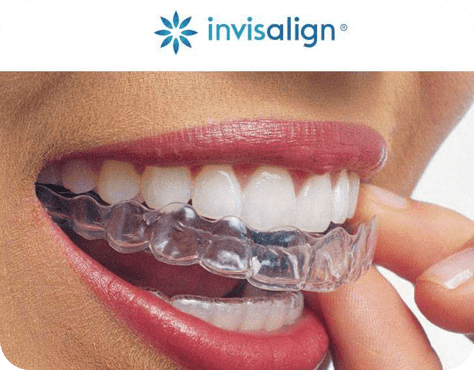 Invisalign® Certified Providers
Both Dr. Sue and Dr. Bherwani are Invisalign® certified providers.
If you have questions about Invisalign®, or to see if you are a candidate please ask us or schedule an appointment for a consultation.