In 2003, when Dr. Meslin opened this practice in Yalesville, we were known as Meslin Pediatric Dentistry. Once Dr. Sue joined the practice in 2009, we became Meslin Pediatric & Family Dentistry, providing dental care for both children and adults. Dr. Min joined us in 2014, and she continues to provide pediatric dental care, including hospital based dentistry for those children who need such care. With Dr. Meslin's retirement in 2017, we are pleased to have Dr Aneel Bherwani to continue providing orthodontic treatment for our patients.
Dr. Meslin graciously allowed us to continue using his name, however the time has come to adjust it again to reflect who we currently are – a dental practice dedicated to providing comprehensive care to the whole family based on the shared philosophy of providing the highest quality of care in a pleasant and friendly atmosphere.
And so we are Smilen – an anagram of "Meslin" and we are "smilin" as we continue to serve you, your family, and our community. We are glad to have you Smilen with us!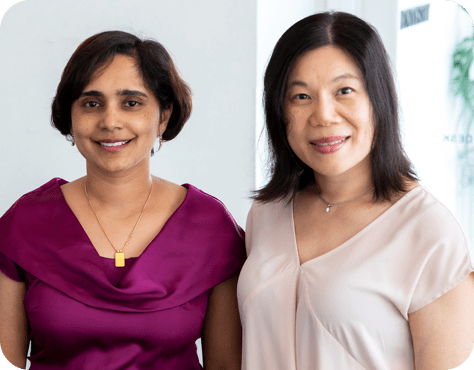 We are so proud to have received the honor from the Record Journal Readers' Choice Award: Best Pediatric Dental Office 2019! We are so grateful to all who voted for us!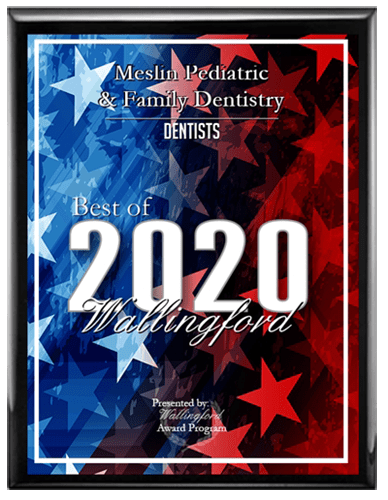 We are honored to have been named as the Best of Wallingford 2020 Dental Practice! It is a privilege to care for our patients of all ages!