Adult Dentistry
Keeping families together for dental care
Smilen Dental Group, formerly known as Meslin Pediatric and Family Dentistry started as a pediatric practice. With a view to providing dental care to the entire family, general dentistry gained importance when Dr. Sulakshana Sundaresan, aka, Dr. Sue joined our practice in 2009.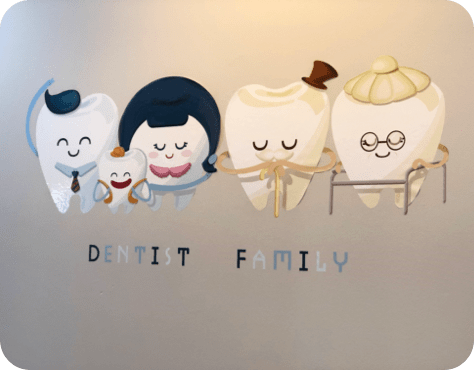 Continuity of Care
We believe that our team approach to dentistry puts us in a unique place to promote continuity of care, that is comprehensive, qualitative and patient centric.
Numerous studies indicate the association between oral health and a variety of general health conditions, including but not limited to diabetes and heart disease. Dr. Sue believes that general well being begins with the mouth. As a primary dental care provider, we diagnose, treat and manage your overall oral health care needs. Our primary focus though, includes promoting oral health and consequent disease prevention.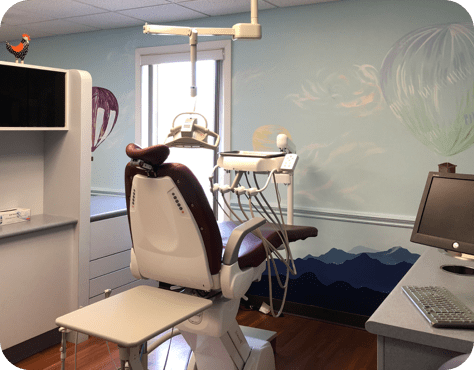 Comprehensive Evaluation of Treatment Needs
Our older teenagers and adults are seen in a friendly environment. Our first patient visits are always scheduled with Dr. Sue, who then performs a comprehensive evaluation of treatment needs. An oral cancer screening using Identifi, intra- and extra- oral photographs, along with a periodontal evaluation are part of this first visit. Based on treatment needs, our patients are then scheduled with our hygienists.
Our crown and bridge procedures are made easier with our state-of-the-art Itero digital scanner, which eliminates the need for messy impressions and expedites treatment. The treatment area is scanned with a radiation free scanner, and in as little as 5 minutes, we get a digitally perfect 3D image of your teeth and soft tissue structures.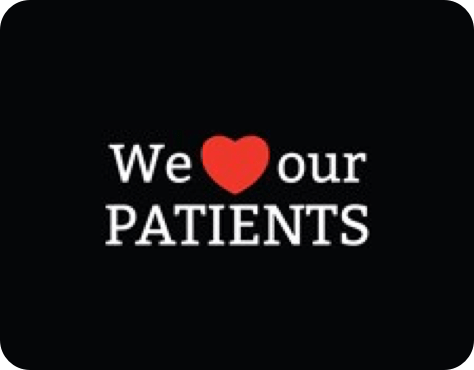 Patient Comfort Comes First
Patient comfort and alleviating anxiety are a big part of our treatment protocols. With that in mind, we use the Solea Laser to treat and restore any teeth affected by dental decay. This creates an efficient, painless, anesthesia free visit for our patients. With the addition of Dry Shield for isolation of areas worked on, we are able to perform procedures efficiently and minimize chair time.
Dr. Sue is an Elite Invisalign® provider. It is a revolutionary way to straighten teeth using clear retainer-type aligners that require no metal braces for our older teenagers and adults.
Dr. Sue and her team will be more than happy to talk with you about maintaining your family's oral wellbeing. Call 203-774-0019 to speak to one of our friendly and helpful team members!