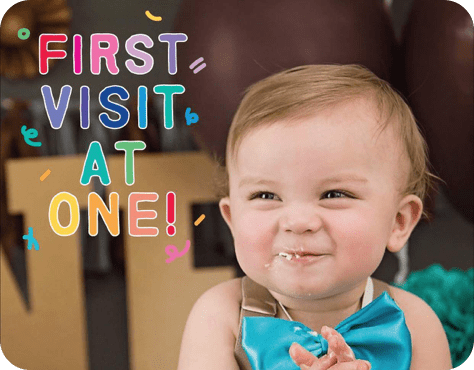 Everyone Leaves Smiling
According to AAPD (American Academy of Pediatric Dentistry) guidelines, infants should initially visit the pediatric dentist around the time of their first birthday or when they get their first teeth. First visits can be stressful for parents, especially for parents who have dental phobias themselves. At Smilen Dental Group, we strive to support anxious families through their first visit so everyone leaves smiling!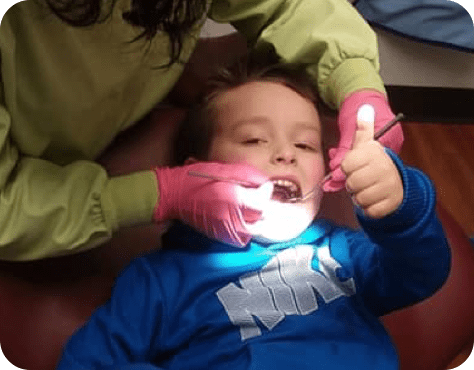 A Happy, Positive Experience
We continually communicate positive messages about each step of our young patients' first visit. We start the visit with a tour of the office. We want each child to feel as happy as possible about visiting the dentist. Our pediatric dentist, Dr. Min, all of our hygienists and dental assistants use positive language and lots of smiles to help make your child feel comfortable.
Knowing What to Expect
Anxiety can be vastly reduced if the child knows what to expect. Age-appropriate books about visiting the dentist can be very helpful in making the visit seem fun. Here is a list of parent and dentist-approved books:
The Berenstain Bears Visit the Dentist – by Stan and Jan Berenstain.
Show Me Your Smile: A Visit to the Dentist – Part of the "Dora the Explorer" Series.
Going to the Dentist – by Anne Civardi.
Elmo Visits the Dentist – Part of the "Sesame Street" Series.
Our entire team at Smilen Dental Group looks forward to meeting you and your child!