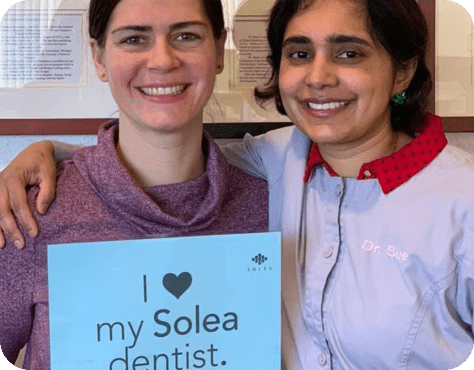 Cutting Edge Laser Technology
Our dedication to provide quality care which is minimally invasive has pushed us to invest in cutting edge laser technology. We use our Solea® Laser when possible for restoring teeth that have cavities. This creates a painless, anesthesia-free, efficient appointment for our patients.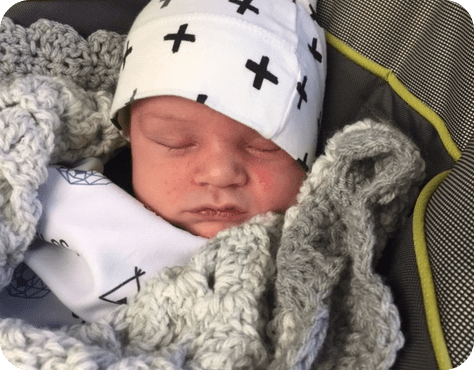 Laser Surgery
Laser surgery on soft tissue eliminates the need for scalpels and sutures to address soft tissue conditions. With this advanced technology, we can perform frenectomies (tongue and lip tie release) in affected newborns as well as children and adults. The laser can also be used in removing soft tissue lesions, and in the alleviation of canker sores.